SARAH, 4 year - Here I am cuddling my brother Will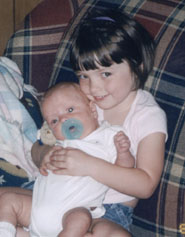 What a snuggle bunny he is!
SARAH, 4 years - Daddy and I are churning our homemade ice cream.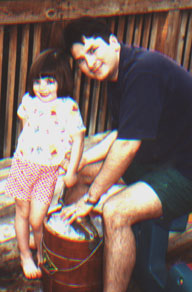 I added the blue oreos to mine-what a site that ice cream was!
SARAH, 4 years - You look like the cat who swallowed the canary.
"Did I do something wrong?"
SARAH, 4 years - Look how sweet they treat one another.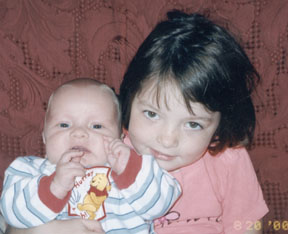 We wonder how long that will last!
SARAH, 4 years Check back often because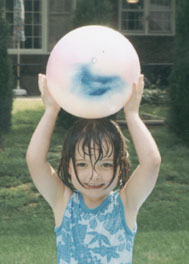 mom will be filling in the gaps soon!
SARAH, almost 4 1/2 I had my picture made at school today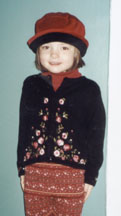 I wore a hat because I cut my bangs 2 weeks ago!
SARAH, 4 1/2 My bangs finally grew out.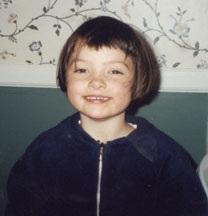 So we finally got my hair cut short again!
SARAH,4 1/2 We went to Vanderbilt Beach in Naples.
I had a complete blast because the boys were with my grandmothers!
SARAH, 4 1/2 I found so many shells at the beach.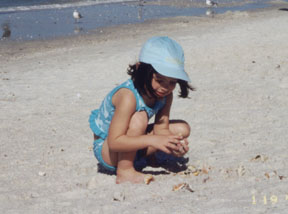 I took them home to show my friends at school!